Do you feel that your business could be doing so much better?
Do you want more from your business than "just paying the bills"?
If so, then it's time we got together...
Get all the benefits of BizFit Boot Camp - AND - Receive customised coaching relevant to your individual business issues
BizFit Boot Camp
Sign up for our 12-week, intensive Business Boot Camp.   Set Goals, Develop your Business Plan, Generate more Sales and Work Fewer Hours.   Fully supported feedback from your Coach.
Short Listing Service - Recruiting
We can help you to find your next team member.   Why spend your valuable time reading CVs that may be unsuitable, or are simply time-wasters with inappropriate skills?  We will run the ads, field the applications, and only send you the best applicants.  You focus on what you're good at - Let us take care of the rest
Resumes & Careers Advice
A well-crafted CV or Resume is just the first step.
Ask About Our Referral Program
Become eligible for generous incentives for passing referrals to us
READY TO BOOK YOUR FREE CONSULTATION?
Here are some common questions about our services....
NOT YET SURE? LET US HELP
At The Dasiemme Group, we care about your business and have structured our coaching programs - both BizFit Bootcamp and One on One Coaching to be affordable for any sized business.  We don't have a "one size fits all" program - we tailor our programs for each individual business.
There are some firms around that will ask for thousands of dollars per month, but we deliver quality services for an affordable price.
Our programs start from as little as $165 per week.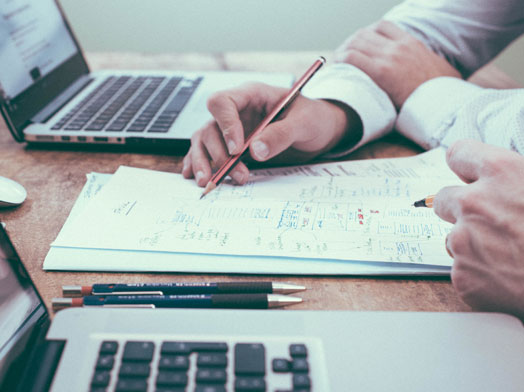 I honestly couldn't have done it without the knowledge and expertise of Dave!  When the motivation had slipped, he has always been there.  If you're thinking about employing a coach or you're not sure if it's right, get in touch with Dave - I know he will be able to guide you on the right path!
When we started coaching with Dave we were making so many mistakes, especially with communication.   In the last 7 months, we have learned to communicate, delegate, and manage our team more effectively.
Rebecca & Peter, The Coffee Club
The knowledge I have gained from Dave has really helped me in my business.  I have more time to do what I want, and have started a second business as well.  If you want more from your business, get in touch with Dave today.
John, Pool Servicing & Solar Installations
Still have some questions?  Maybe our guarantee will help....

RESULTS
We GUARANTEE to get results for your business.   Whether it is more time, more money, or a better performing team - we will get results for your business within 3 months, or we will coach you for FREE until you do

PRICING
We GUARANTEE that our pricing will always be cost-effective, affordable, and that you won't be ripped off

Flexible Payment Terms
Pay by the week or by the month - the choice is yours.   We believe that you will be so satisfied with our "keep it real" approach, that you will remain a client for the long term because YOU want to, not because you feel locked in.
Book your FREE consultation now....